Residential Locksmith London Ontario
Residential Locksmith London Ontario: Home Lockouts, Residential Door Locks & Emergency Locksmith. Residential Locksmith London, ON. Local!
Take the first step to better secure your home with professional locksmith services! Whether you recently bought a new home or are locked out of your house, Argyle Locksmith Team offers fast and professional services to keep you and your family safe.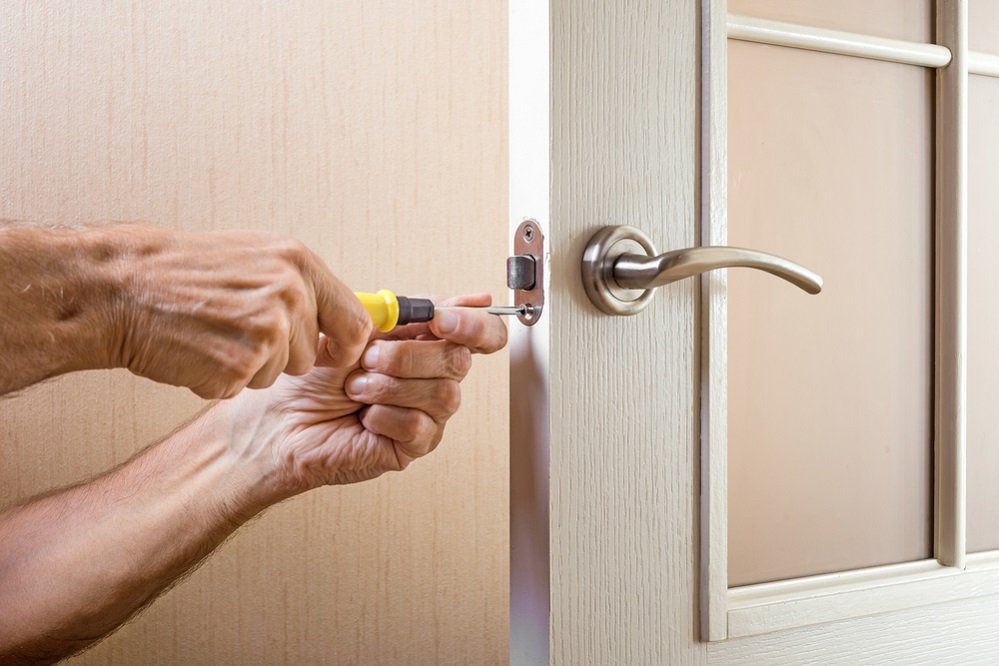 Residential Locksmith services include:
24/7 Emergency lockouts
Mailbox lock services
High security locks
Gate locks
Key-less entry
Bedroom locks
Rekey lock services
Pool gate locks
Spare key duplication
Residential Locksmith: Providing maximum security at your home
Our #1 priority is to keep our customers safe. Think about the number or people who have previously handled your key: previous home owners, house cleaners, dog sitters, and the list goes on. Take precautions to protect yourself, your family, and your household belongings.
Residential Locksmith: Lockout services
Locked out of your home? We provide 24/7 emergency lockout services to get you back in the comfort of your home. Resorting to breaking windows or climbing in hard-to-reach areas are costly and dangerous!
Residential Locksmith: New homeowner locksmith services
As you're getting settled into your new home, the first thing you should do is change the locks. This will help prevent break-ins and increase the safety of your home. Services may include lock inside, outside, outside and even on mailboxes, pools and gates.
Get a FREE quote for residential home services (226) 212-3011
Fast & Reliable Services!
We offer auto, commercial and residential locksmith services.
For 24/7 Emergency Services call (226) 212-3011.